Improving operations for utility companies
Advizzo's SaaS platform integrates three software solutions in one platform. Our solutions combine behavioral and data science to improve operations across your organization.
BOOK A DEMO
WATCH A VIDEO



Advizzo's SaaS platform is currently serving 1 million households
We deliver engaging consumption reports tailored to individual customers, designed to trigger behavioral changes
One SaaS platform, three software solutions to address all utility challenges
Powered by your billing and meter data, as well as third party data.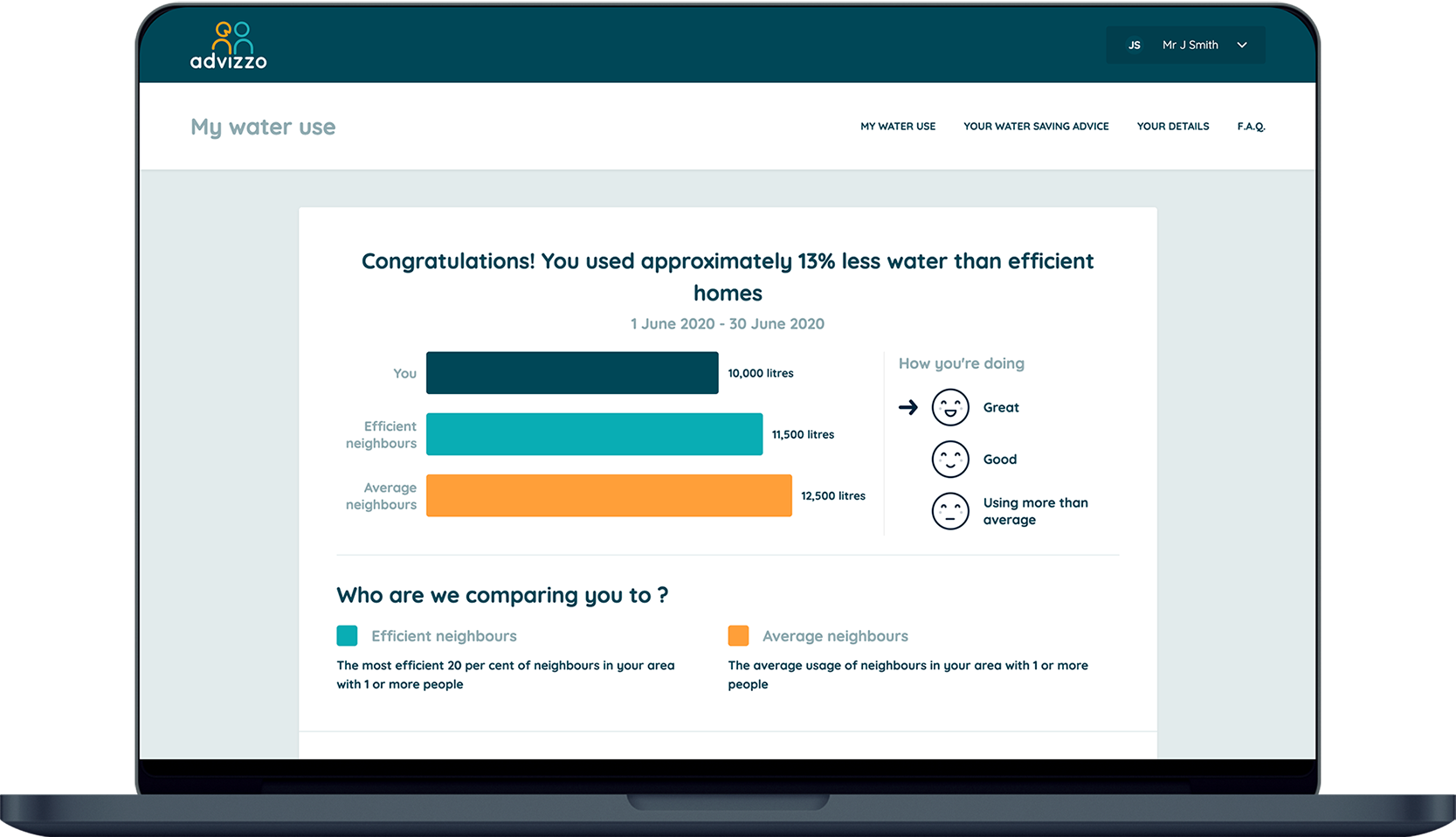 Customer software
Neighbor consumption comparison
Personalized tips
Home audits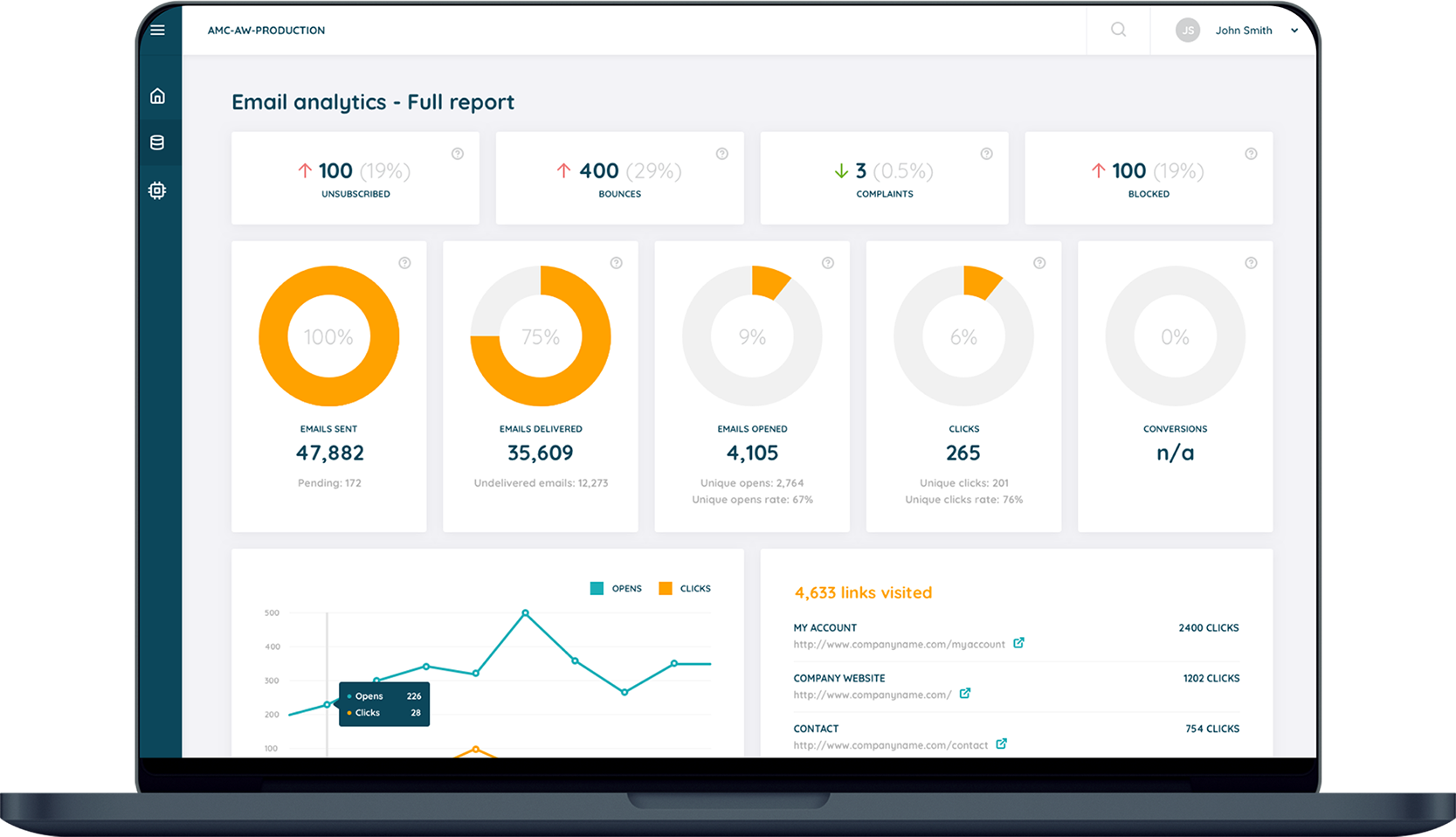 Reporting software
Campaign results
Savings tracking
Data insights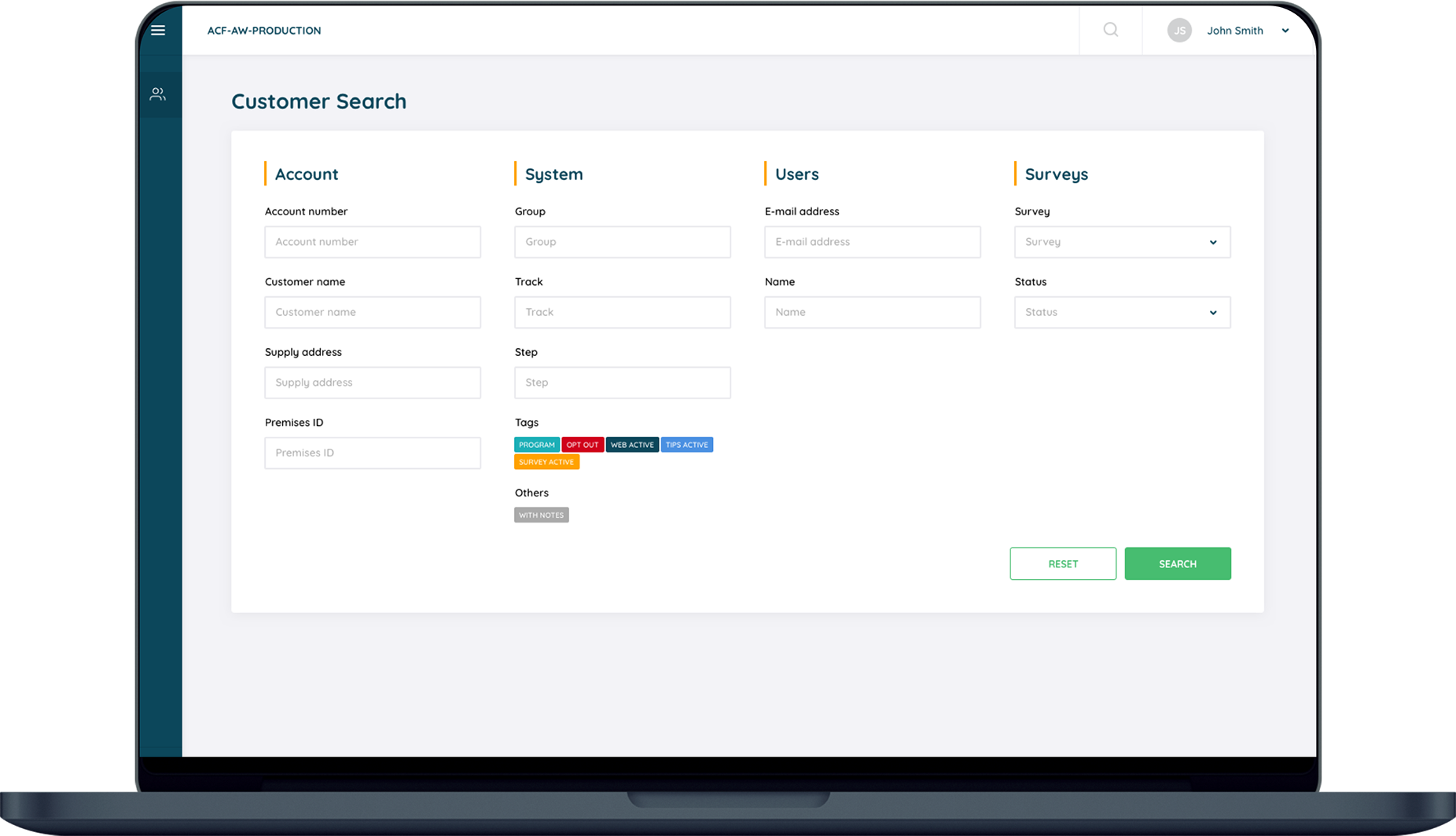 Customer service software
Customer search engine
Data privacy compliance & handling
Neighbor consumption comparison

Deliver customer insights
Advizzo helps utility companies better understand their customers consumption and what motivates them to change behavior.
Support customer service agents with individual customer insights
Experiment and test different behavioral messages to customers across different channels
Measure marketing campaign results and adapt content accordingly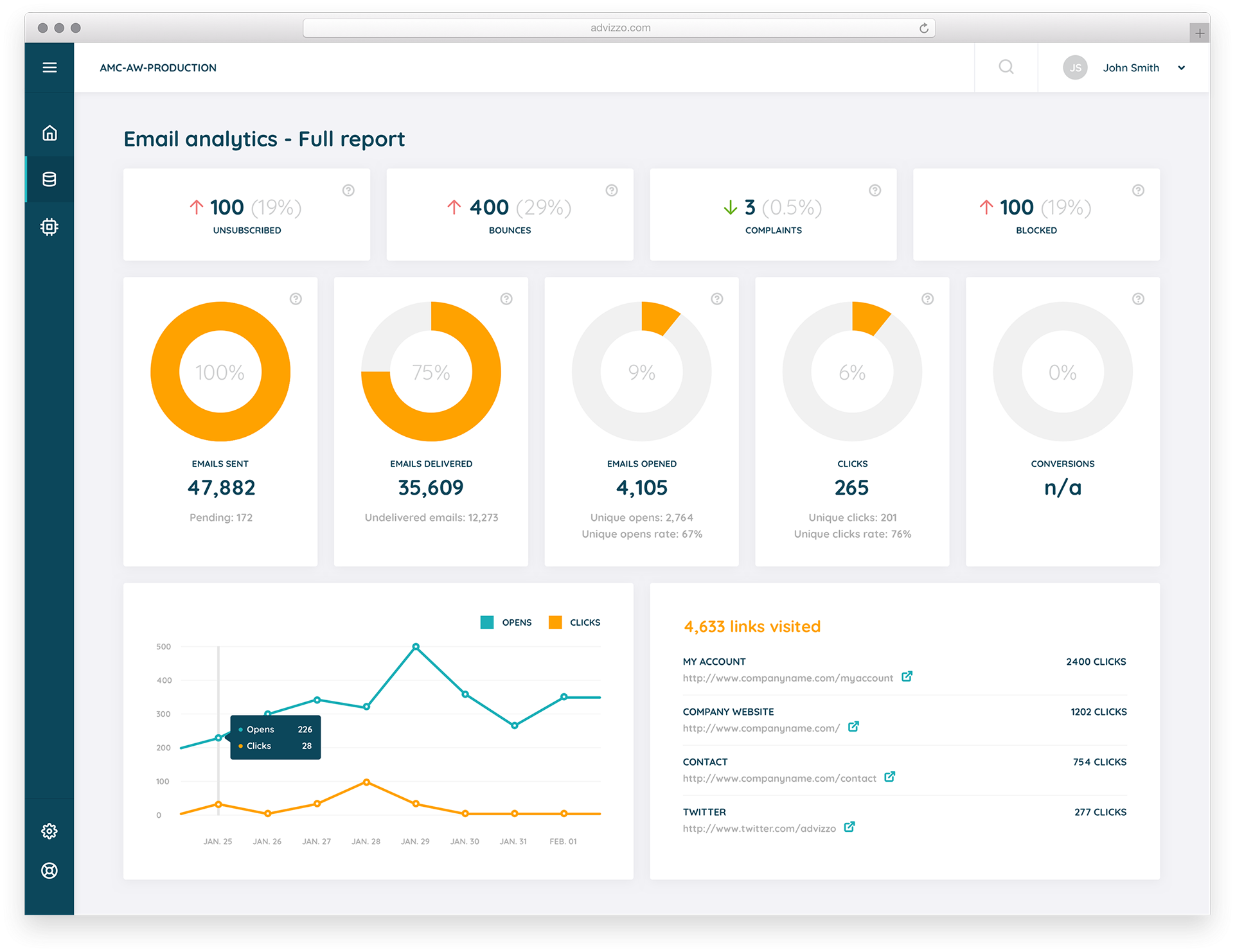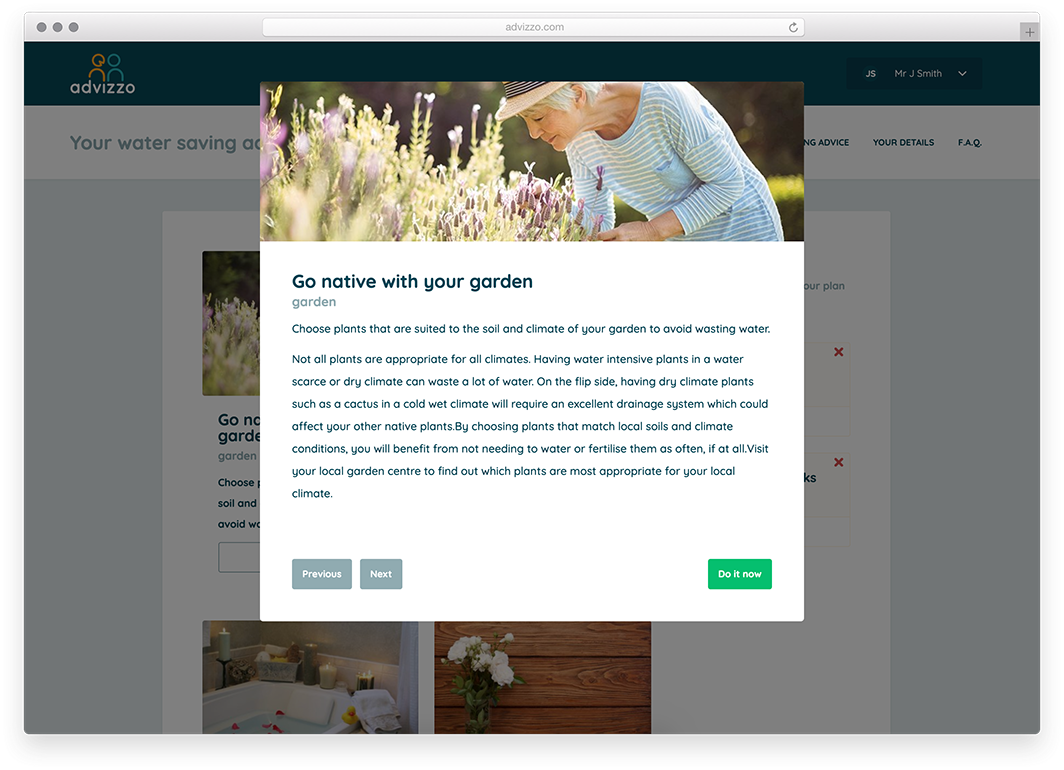 Digitalization & Technology Adoption
Reduce your costs and increase smart meter acceptance with our bespoke digitalization solutions.
Increase customer adoption of new technologies and services
Motivate customers to put measures in place to save water and energy
Improve your margins with increased customer self-servicing
Improve customer data management
Advizzo uses a combination of data and behavioral science to help utilities improve direct customer engagement.
Enrich your meter and billing data with third party data
Segment customers in groups based on their behavioral traits
Track individuals consumption savings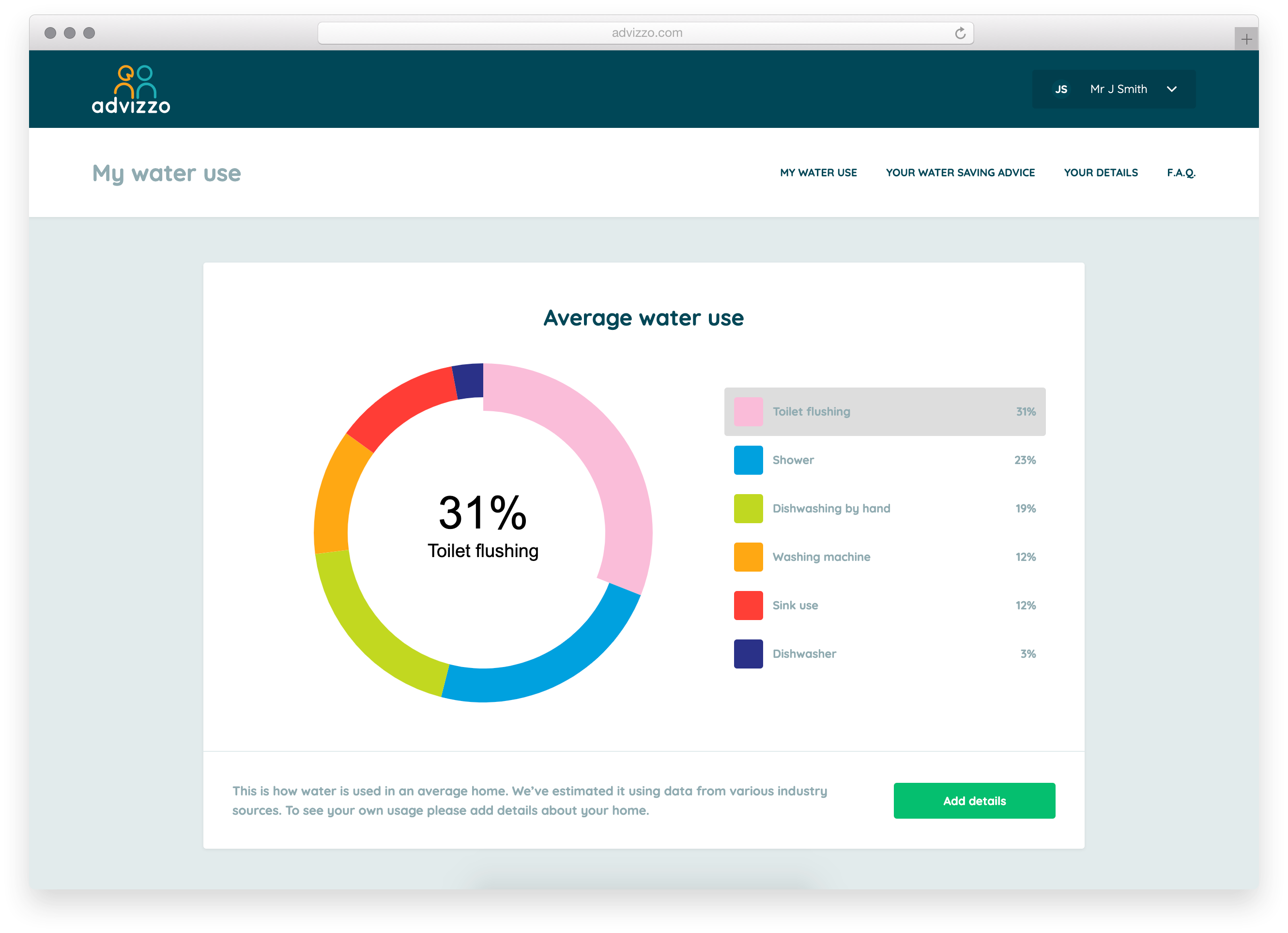 A SaaS platform powered by Behavioral & Data Science
Improve your operations across departments with the help of our technology
Some Advizzo client stories
How can we improve your operations efficiency?
CASE STUDIES
Some frequently asked questions from our clients.
Yes, depending on the data available, Advizzo can help promote other efficiency services.
Yes, the SaaS platform has a utility interface for customer service agents to obtain customer insights